About Us
Vernon Electrical Services Contractor
Quantum Power Inc. is a Vernon electrical services contractor based in beautiful Vernon British Columbia. We specialise in residential & commercial electrical projects in Vernon, Kelowna and the Okanagan. We offer a wide variety of electrical services such as service calls, renovations and new construction in both residential and commercial projects.

Providing Electrical Services Since 1998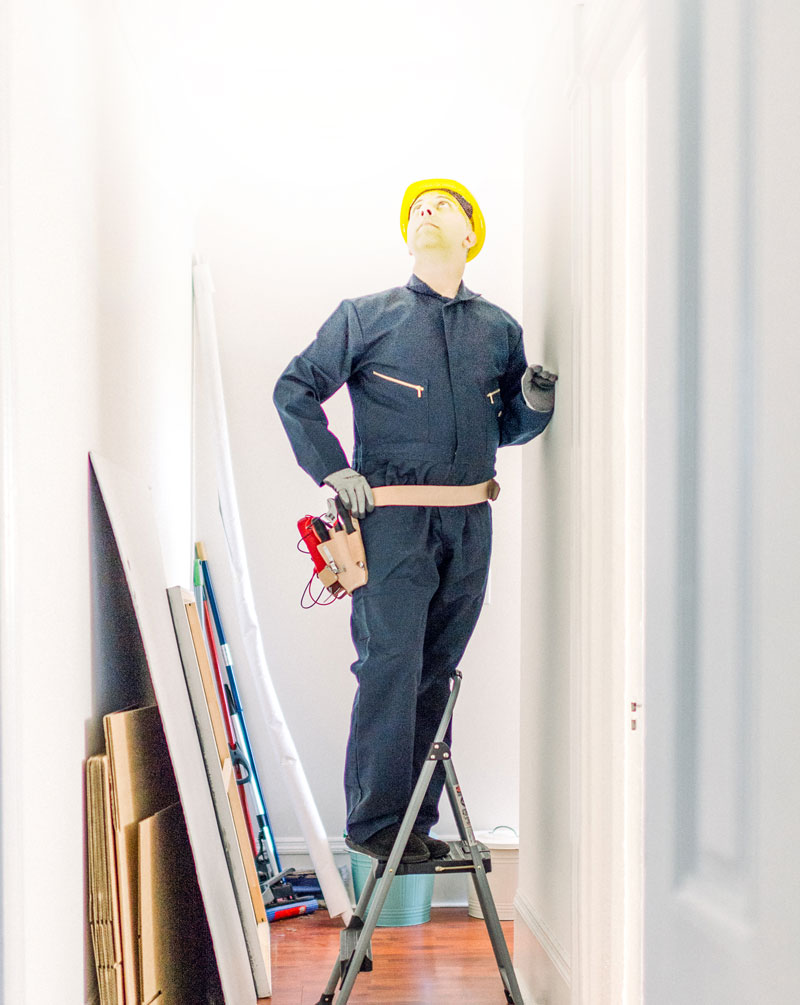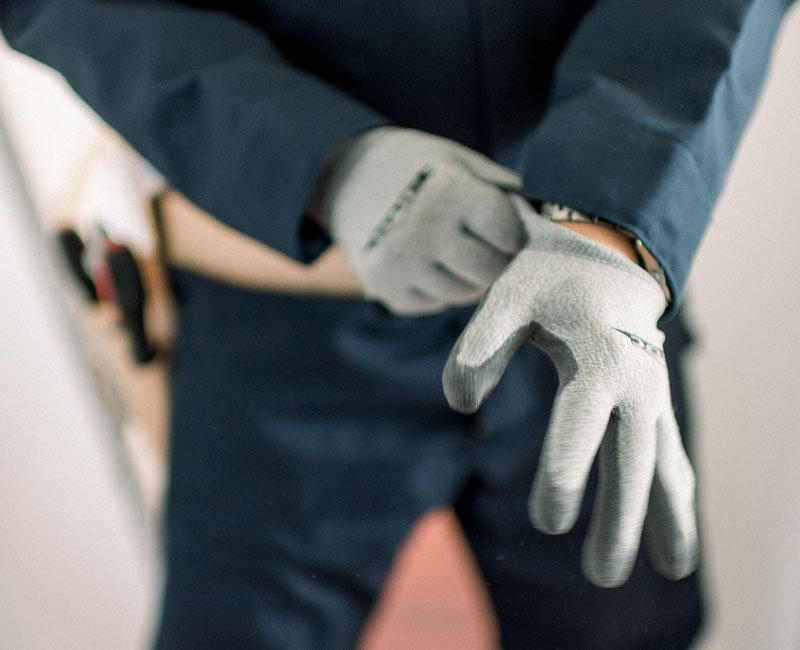 Who We Are
Quantum Power Inc. is a residential and commercial electrical contractor in Vernon B.C. Our Okanagan electrical service area includes Vernon, West Kelowna, Kelowna, Lake Country, Coldstream, Armstrong, Enderby, and Salmon Arm. We are an incorporated company and licensed with Technical Safety BC, WorkSafe BC, and all our electricians in Vernon BC are licensed and qualified to work on electrical systems up to 600 Volts – 800 amps.
Our Story
The story of Quantum Power begins in 1997. As a seasoned journeyman, power electrician, project manager, and estimator, Allan Lasnier, the founder, began a one-year entrepreneur program to build a business plan and launch a start-up based in Burnaby, British Columbia. In addition to building a solid business plan, Allan completed all necessary education for power electricians, obtained licenses, insurance, and certifications required for electrical contractors in British Columbia. He launched a strong advertising campaign and within six months the company began to grow. In year two, Allan's expectations were exceeded. In year three Quantum Power was well on their way to a successful start up with a long term goal of becoming an Okanagan electrical contractor and focusing in on becoming the best electrical contractor in Vernon B.C.
Electrical Services Contracting
In 2004 Allan incorporated the company and began developing a commercial project team. Sourcing out a skilled team of experienced power electricians and office staff took a lot of time and effort, but well worth it. Below are three companies our commercial electrical team worked with over the years.
Rogers Wireless
– Emergency Back-up Generator Systems for cell towers.
– Security Lighting
– Real-time unauthorized entry notification system for rural sites.
– Installation of power equipment in the 3G and 4G upgrades.
Shoppers Drug Mart
– Multiple locations, White Rock, Vancouver, Burnaby
Canadian Springs Water Company
When we first met Bill, one of the first operations managers for CSWC, he was working in a two-bay warehouse in South Burnaby. Despite the criticism of "you'll never sell water to people in the lower mainland" CSWC became the biggest water retailer in the province of BC. Along the way we provided all aspects of commercial lighting, equipment power feeds, scheduled maintenance, service distribution systems, BC Hydro service connection, office renovations, and electrical upgrades.
Fairmont Hotel – Vancouver International Airport
– Service and maintenance
– Lighting Upgrades
– Emergency 24Hour Service
Air Bud Entertainment Ltd
– Providing light upgrades in post-production studios
– Building high quality electrical systems powering sensitive audio/video equipment
It was great working with these companies, and exciting meeting the challenges presented.
As a growing electrical contracting company, Allan never lost sight of where we came from, and who helped us get here. Here are some of the people and companies' instrumental in helping Quantum Power become successful.
Joy Creations Ltd, Bookkeeping & Admin Support
Dragon Wires Ltd – IT Services
Forward One Construction Ltd – General Contractor
Hyde Creek Construction – General Contractor
Hilden's Home Improvements – General Contractor
Prodigy Woodcraft Ltd – General Contractor
RJ Construction – General Contractor
What Are We Doing Now? – Vernon Electrical Services
Quantum Power Inc's long-term goal of becoming an Okanagan electrical contractor was realised in the fall of 2020. Now operating in Vernon, British Columbia, in the Okanagan valley. Our goal is to become one of the premier electrical contractors in Vernon B. C.
Taking advantage of years of experience, it did not take long for Quantum Power to become a local and reliable residential electrical contractor in Vernon B.C. Electrical services offered include service calls, installation of light fixtures, ceiling fans, LED lighting upgrades, air conditioners and heat pumps, garages, shops and suites, new electric main services, hot tubs, electric vehicle chargers, and minor and major renovations. Our commercial electricians in Vernon B.C. are experts in their field. You can rely on their expertise and knowledge acquired in 30+ years of experience. We offer all aspects of commercial electrical services.
Currently, Quantum Power is now established and is poised to complete the start up phase of the new location in Vernon BC this year. Check out our 5 Star reviews on the Home and About pages. If you are looking for a reliable and local electrician in Vernon B. C., please call 250-307-4003.

Quantum Power Inc is a certified Home Depot Electrical Contractor. Screened annually to ensure all licenses, liability Insurance and WorkSafe BC are up to date brings another level of trust to the table. Check out our reviews from satisfied customers.

Power failure in our house
Alan did the job satisfactorily. Good job!
The service is worth to recommend to those people with electrical problems.
Very impressed!
We had a heavy Tiffany style pool table light that needed to be installed over the pool table. The light required structural support due to its weight, and the wiring needed to be brought over to the light's location. Alan contacted us quickly and provided us with an estimate. He showed up right on time to do the job and was very professional. He completed the job quickly and with NO damage to our walls or ceiling. We are extremely impressed!
Professional, Proficient, Honest
Had a ceiling fan that I couldn't install independently. I sent a couple pictures of the ceiling explaining the job and was quickly provided with an accurate and reasonable quoted price that was honoured. Install was done very well and the fixture looks/functions perfectly. They did an excellent job of explaining the various steps and strategies being used when asked. Excellent job and I plan on going with their services again in the future if/when needed.
Ceiling Fan and installation
Very happy with product and installer. Showed up on time. I recommend this Local Pro.